Accommodation
Registration via the FIS Online Entry System is mandatory and will be used as preliminary accommodation booking. Accommodation will be provided according to the FIS JWSC and U23 WSC Rules.
Team must request accommodation through the OC in order to receive full board and other services at the 125 CHF. The official hotel is for cross country is Scandic Oslo Airport Hotel.

The Local organizer won`t be responsible for those team wishing to take care of their own accommodation arrangements.
Scandic Oslo Airport hotel is the official Junior and U23 World Ski Championship Cross-Country hotel.
The hotel is a **** star hotel.
The hotel has 309 rooms with a total capacity of 549 people
Shuttle- bus service from official hotels to venue (and back) are provided free-of charge from 21.02.2022 - 27.02.2022
Scandic Oslo Airport Hotel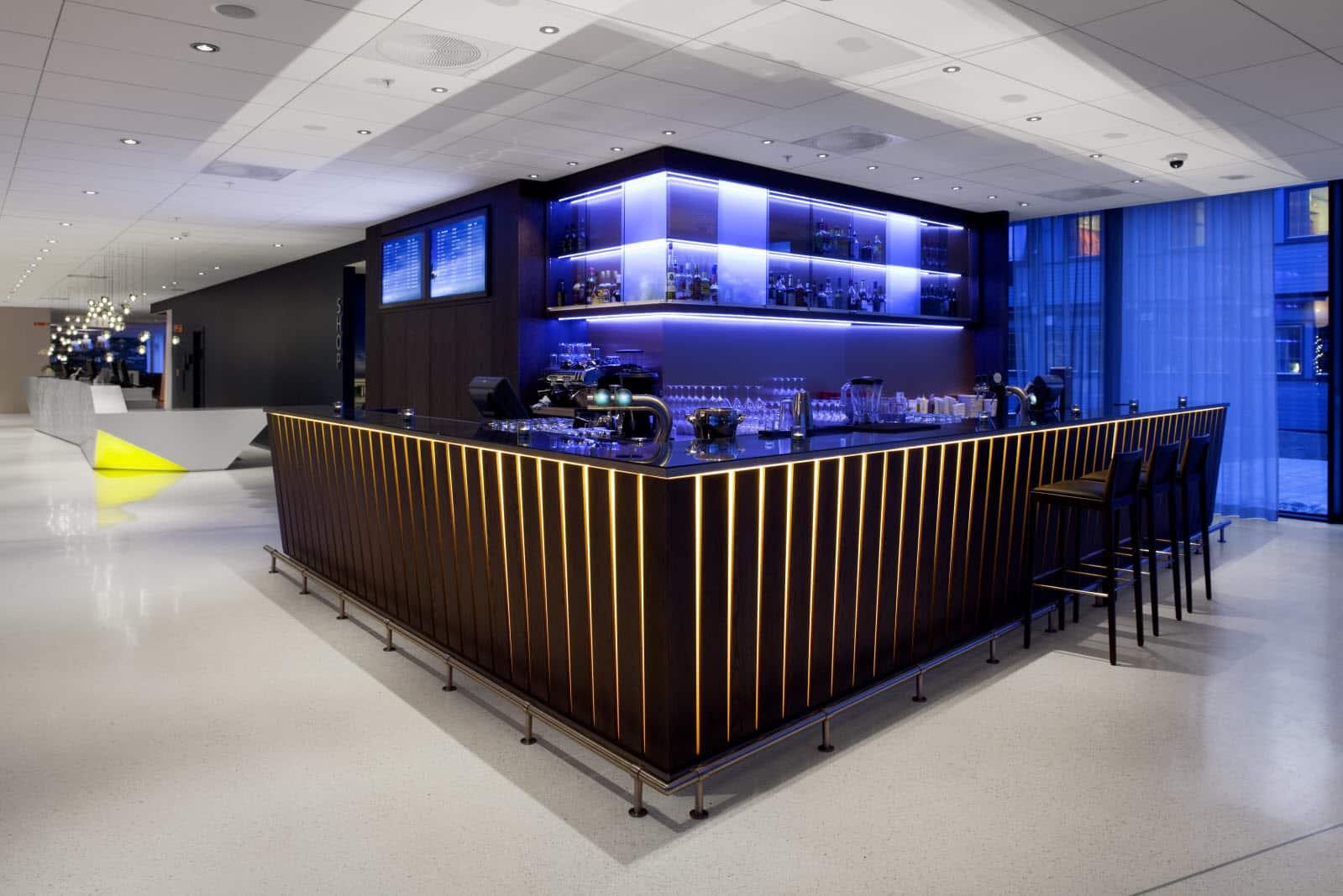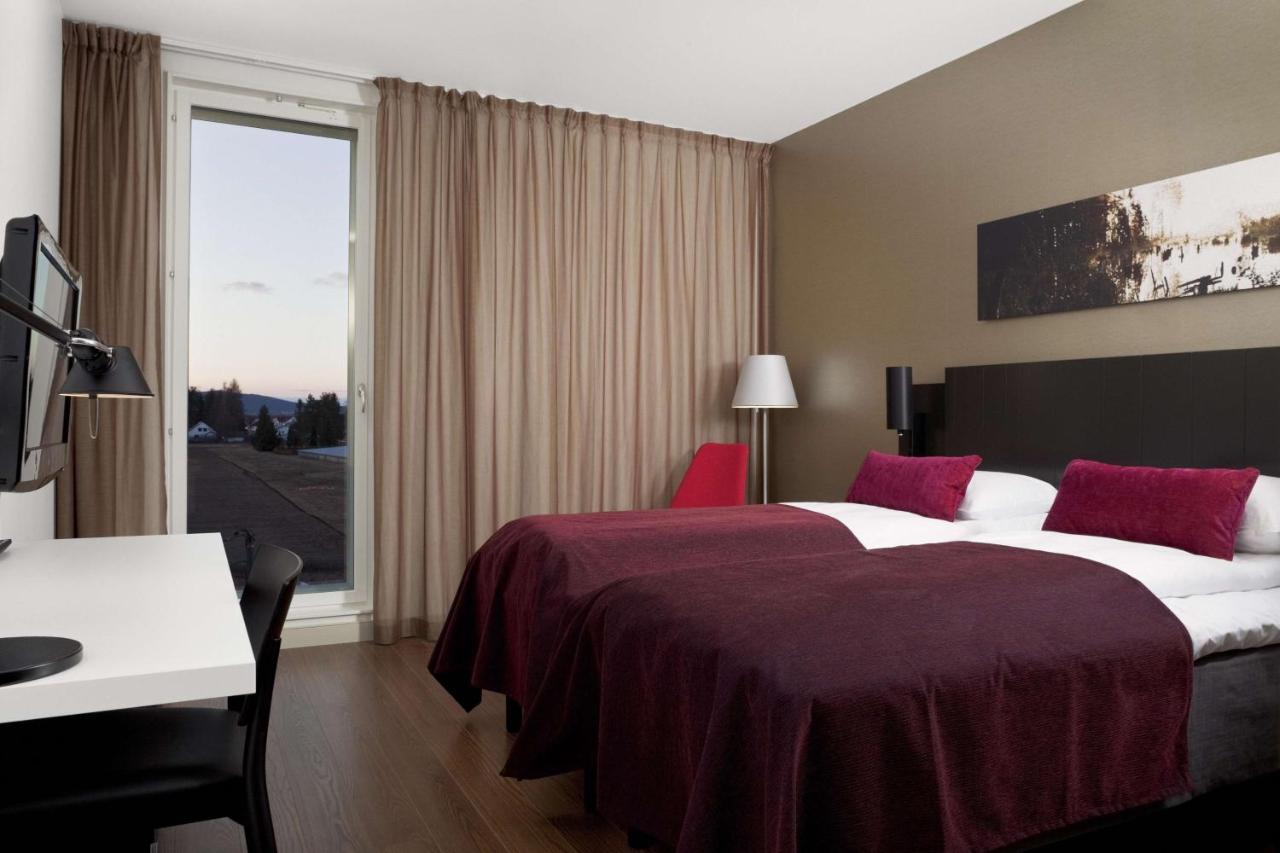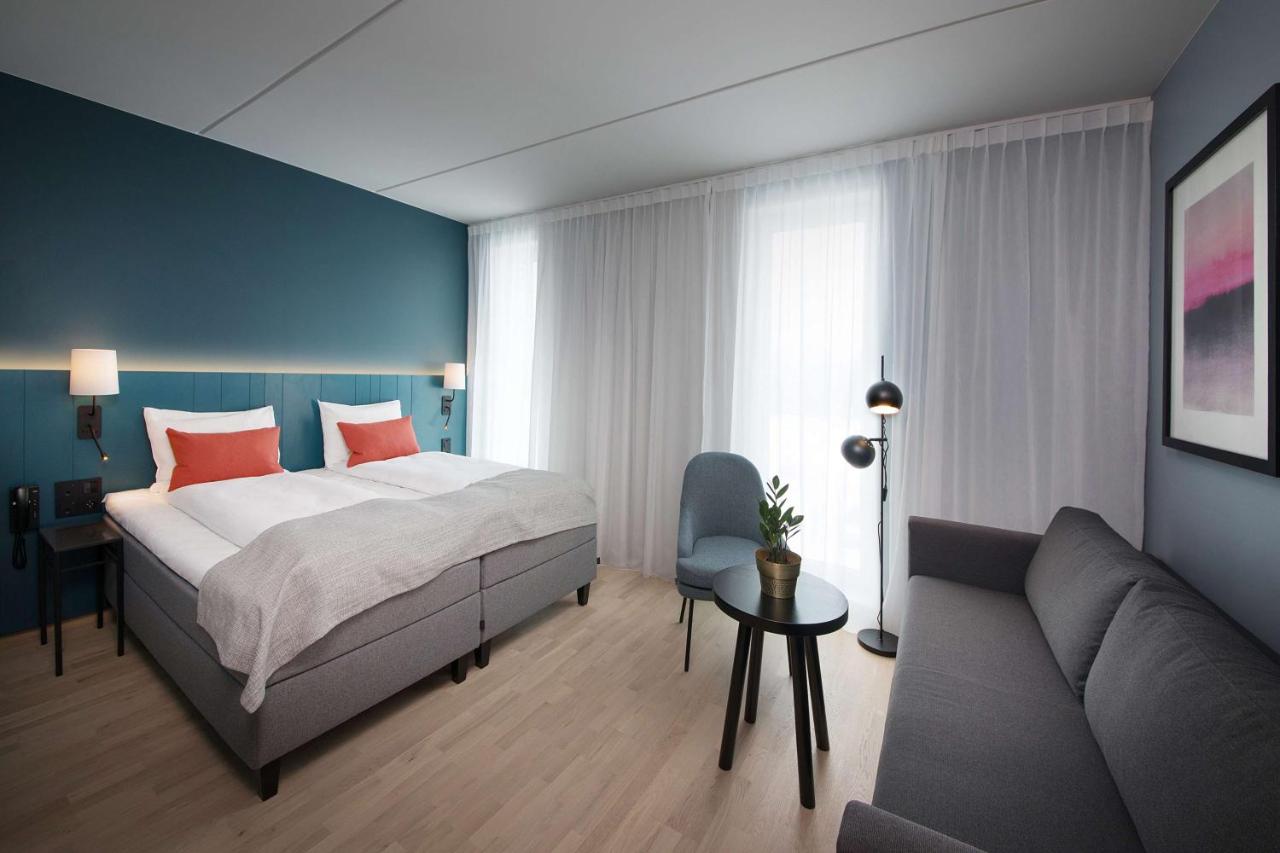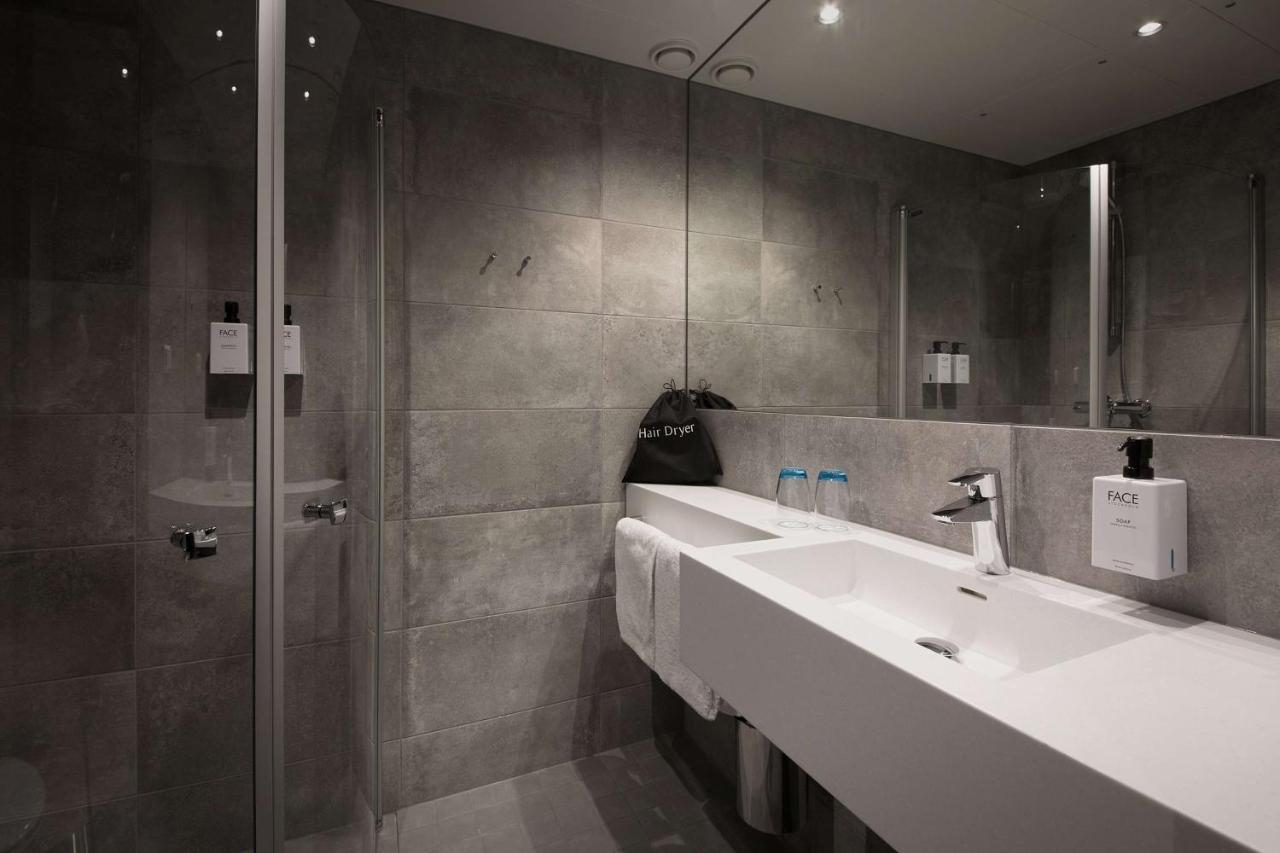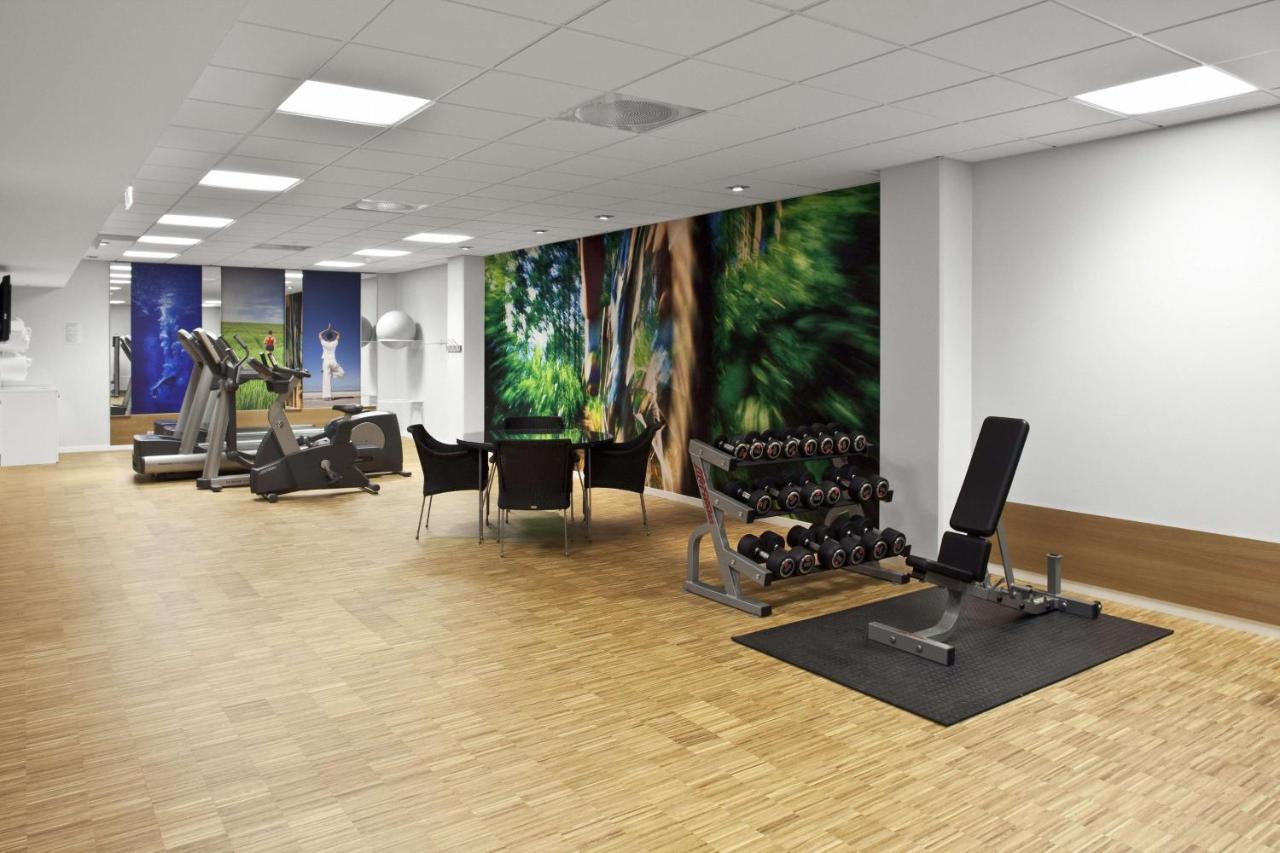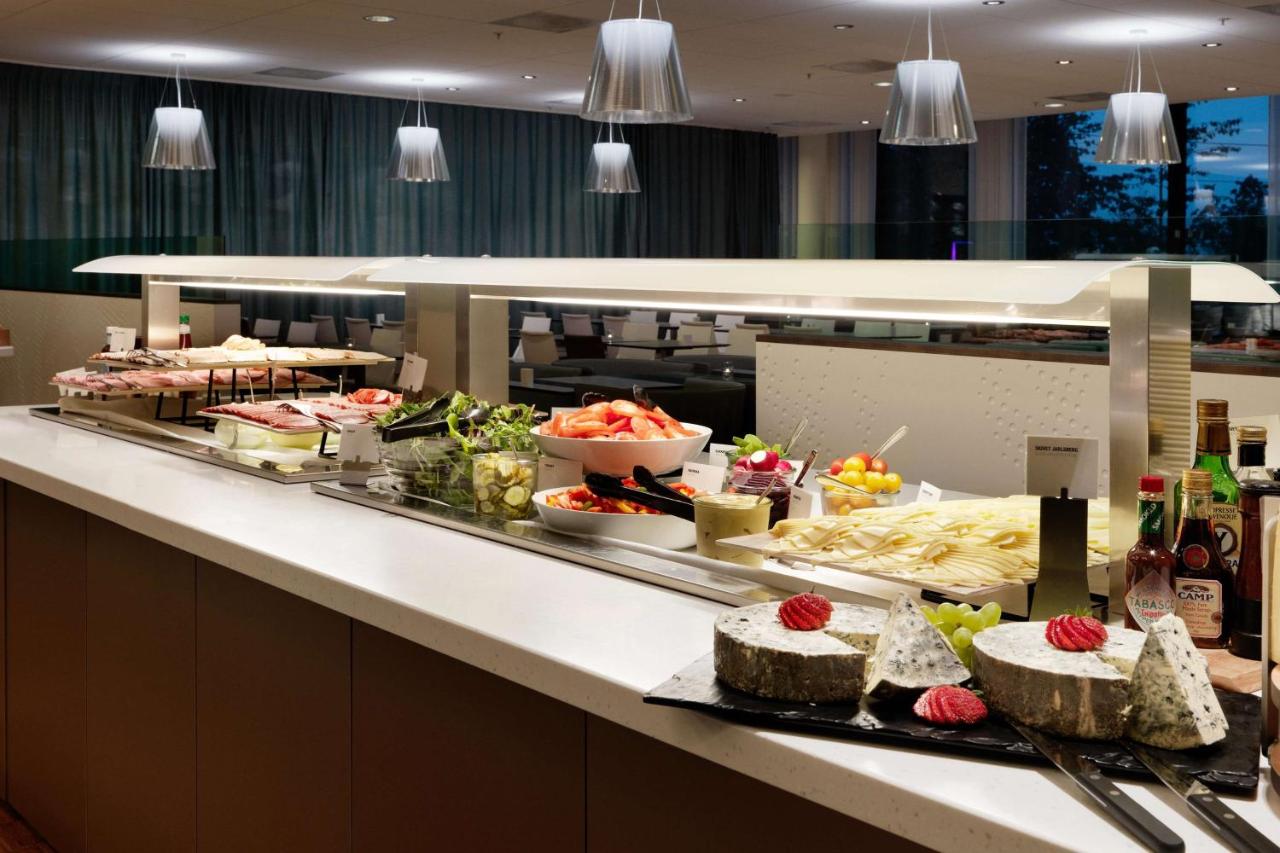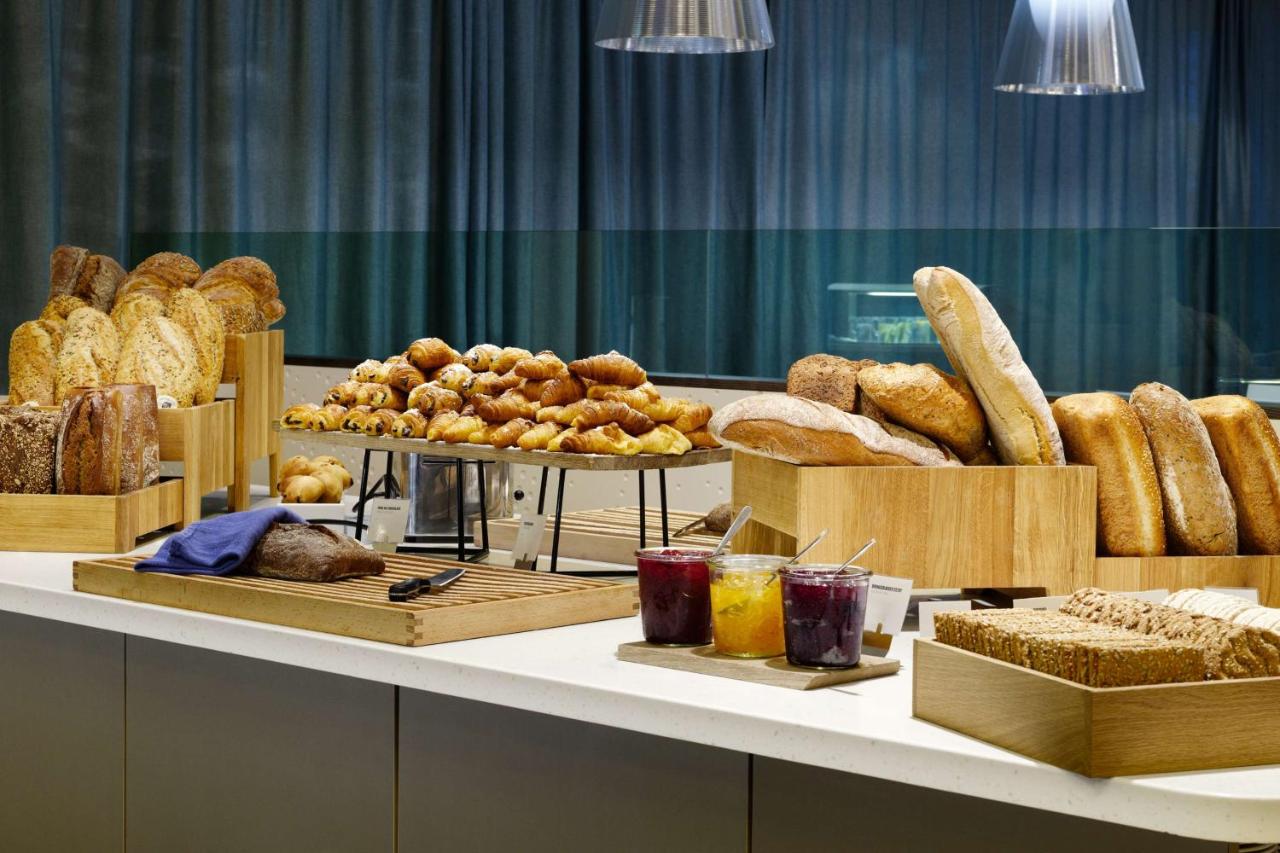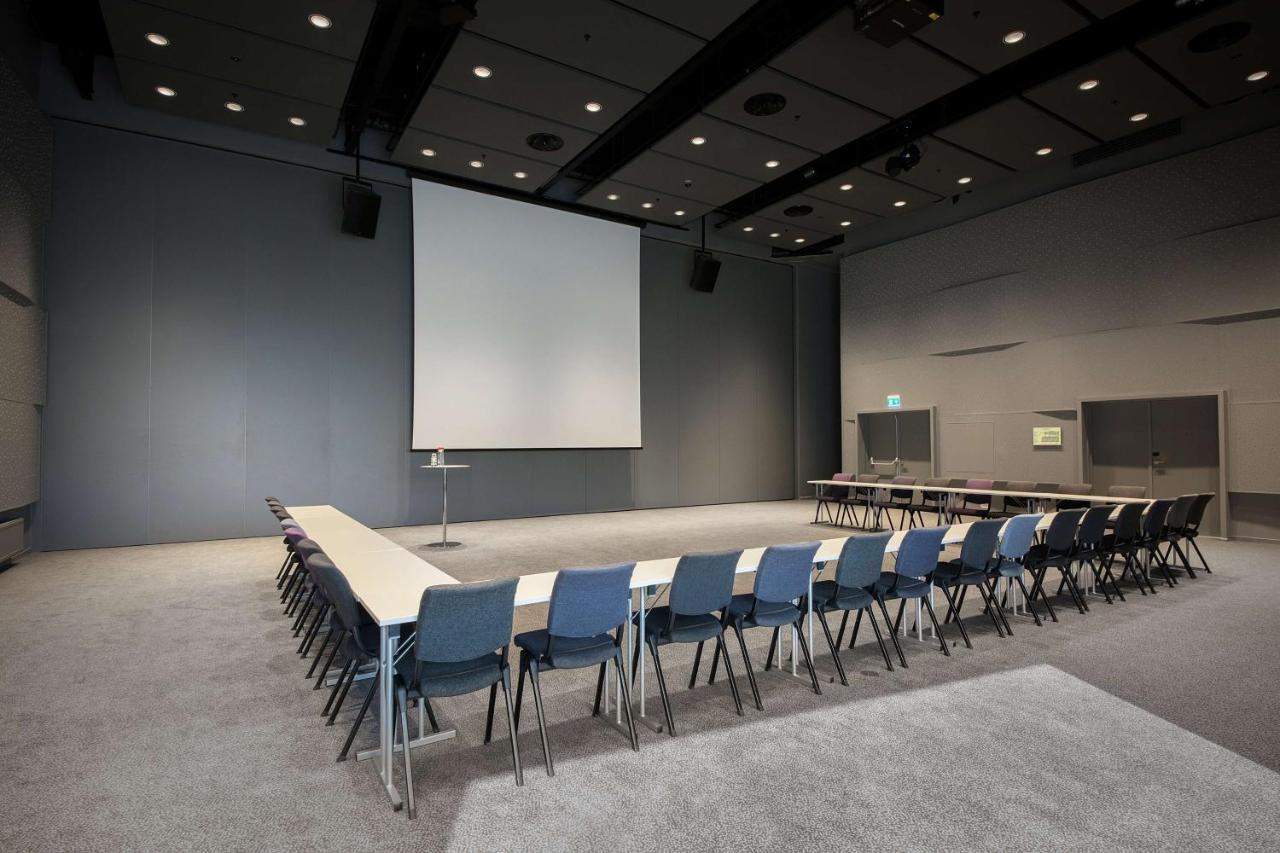 If waxing team want to stay at cabins at Lygna, (walking distance to stadium) please contact brit@skiforbundet.no

For parents and other guests it is possible to book hotel at Gran:
Sanner Hotel
Hotel Hadeland
Granavolden Gjæstgiveri
Helgaker