Rules for Scandinavian Cup 2016-2017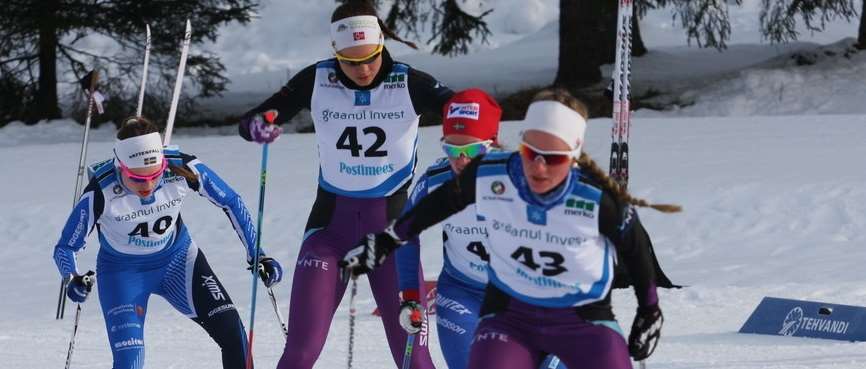 The Nordic Cross Country Meeting in Stockholm in May 2016 confirmed some changes in the rules for 2016-2017:
Points for Scandinavian Cup.
NB: New system decided:
50 point scale for all races!
50-46-43-40-37-34-32-30-28-26 (nr. 1-10)
24-22-20-18-16-15-14-13-12-11 (nr. 11-20)
10-9-8-7-6-5-4-3-2-1 (nr. 21-30)

The reason for this is that the gap between places 1-6 should be smaller (more exciting for the cups).

If a sprint race is cancelled after the qualification race, it is still 50 points

If a "mini-tour" is organized, we must decide if maximum point obtainable should be 150 (50 pts for each day), or 200 (50 each day and also 50 for best skier the last day.
NOR and SWE must make a proposal for Mini-Tour (to be decided)
Re-calculate last year´s cup and then proposal.
Asgeir Moberg, Per Nymoen and Ludvig Remb should follow up this.