Race formats in Falun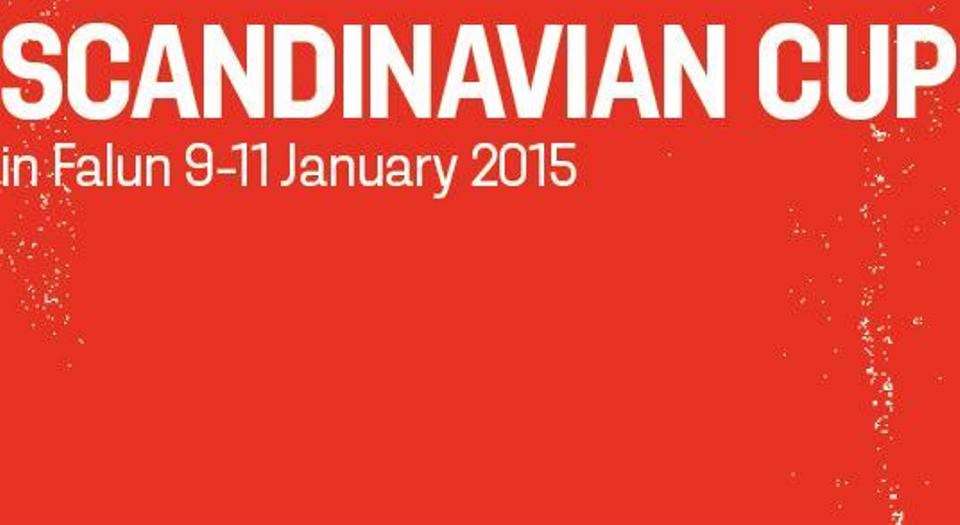 DESCISION about race formats in Falun, January 9.-11.2015
Dear all Scandinavian ski friends,
In Falun there is a skiathlon race on Sunday (January 11., 2015).
There will be a limitation of participants, due to the capacity at the ski stadium.
Together with the OC the following decision is made:
The race schedule in Falun 09-11.01.2015 will be the same as we decided in Lahti.
The Skiathlon the last day will be organized with a maximum of 140 + 10 athletes per race participating. During November the OC will inform about the exact qualification rules for the race.
The other races during the event will be organized without any limitation of participation.
The race schedule in Falun will be:
09.01.2015: 10/15 F
10.01.2015: Sprint C
11.01.2015: Skiathlon C+F