Information Scandinavian Cup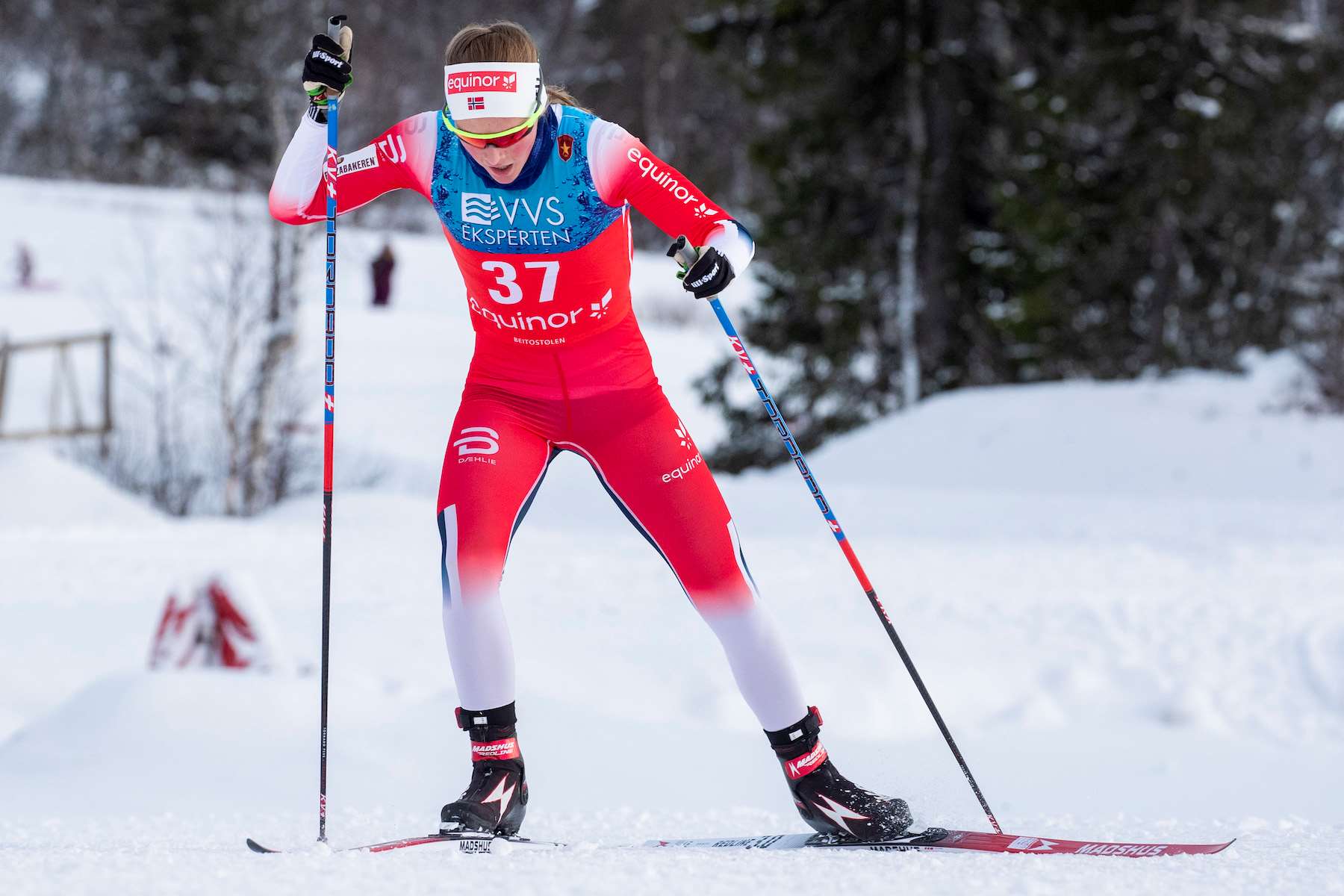 This is to inform about the current situation regarding the upcoming events in the Scandinavian Cup 20/21.
Scandinavia cup in Rovaniemi cancelled
With regard to Scandinavia Cup rules "Extra rules for the Scandinavian cup 20/21 regarding the Covid-19 pandemic." Race isn't valid as a Stage in a Scandinavian Cup because two big nations, Norway and Sweden, has made decision to withdraw from the competition. So Scandinavian Cup in Rovaniemi is CANCELLED.
Scandinavian cup OC, Ounasvaara Ski Club, has made decision to arrange FIS competition in same weekend 12.-13.12. OC will NOT invite foreign athletes from outside of Finnish boarder because of Covid-19 situation. Race is mentioned mainly for Finnish athletes and for foreign athletes who stay already in Finland.
Information about the event FIS Scandinavia cup Rovaniemi 12.-13.12.2020 - Hiihto (oh.fi)
Scandinavian Cup in Lygna cancelled
Scandinavian cup at Lygna, Norway is cancelled due to the covid-19 pandemic.
The Norwegian Ski Association and the organizing commitee at Lygna has decided to cancel the Scandinavian cup at Lygna, 8-10 January 2021. The decision is taken on the basis of advices from local health authorities in Norway.
The Scandinavian working group has a meeting scheduled the upcoming week, after the meeting further information will come regarding the rest of the Scandinavian Cup 20/21.