The World Championship schedule is ready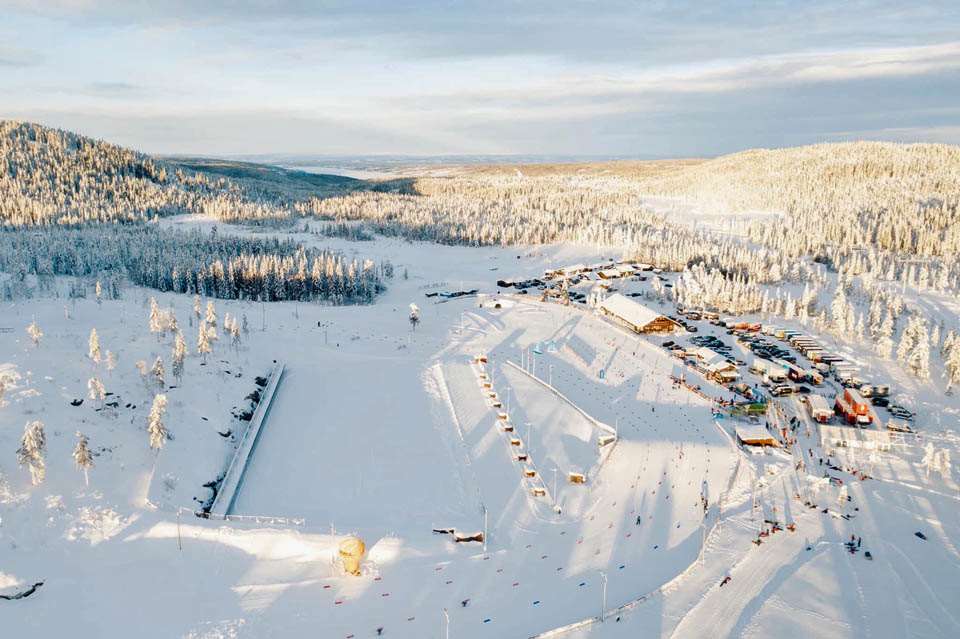 The schedule for this year's junior and U23 World Championship at Lygna is ready.

Four events will be on the program for the juniors, while the U23 athletes will have three events at Lygna. NRK will do a live broadcast during the last four days, from Thursday 23rd to Sunday 26th of February. As such, all events from the U23 WC will be live on TV, while two of the last events in the junior class are broadcasted live.
A total of 38 nations will be participating in Lygna.

This championship is another highlight for Innlandet and the region of Hadeland. Norway has not been the host of a Junior World Ski Championship since 2004 in Stryn.

Schedule:
Sunday 20.02.2022
18.00 Opening Ceremonies

Tuesday 22.02.2022
13:00 Cross Country U20, 15 km Mass start F women
15:00 Cross Country U20, 30 km Mass start F men

Wednesday 23.02.2022
13:00 Cross Country U20, Women relay 4 x 3,3 km
15.00 Cross Country U20, Men relay 4 x 5 km (2 x 2,5 km)

Thursday 24.02.2022 (Live TV)
13:00 Cross Country U23, Women 10 km C
15:00 Cross Country U23, Men 15 km C

Friday 25.02.2022 (Live TV)
11:00 Cross Country U20, Women 5 km C
13:.00 Cross Country U20, Men 10 km C

Saturday 26.02.2022 (Live TV)
10:00 Cross Country U23 Sprint F, 1,2km (W) 1,2km (M), Qualification
12:00 Cross Country U23, Sprint F, Final

Sunday 27.02.2022 (Live TV)
10:00 Cross Country U20 Sprint F, 1,2km (W) 1,2km (M), Qualification
12:00 Cross Country U20, Sprint F, Final
14:30 Mixed relay U23 C/F
15:45 Closing ceremony