Russian dominance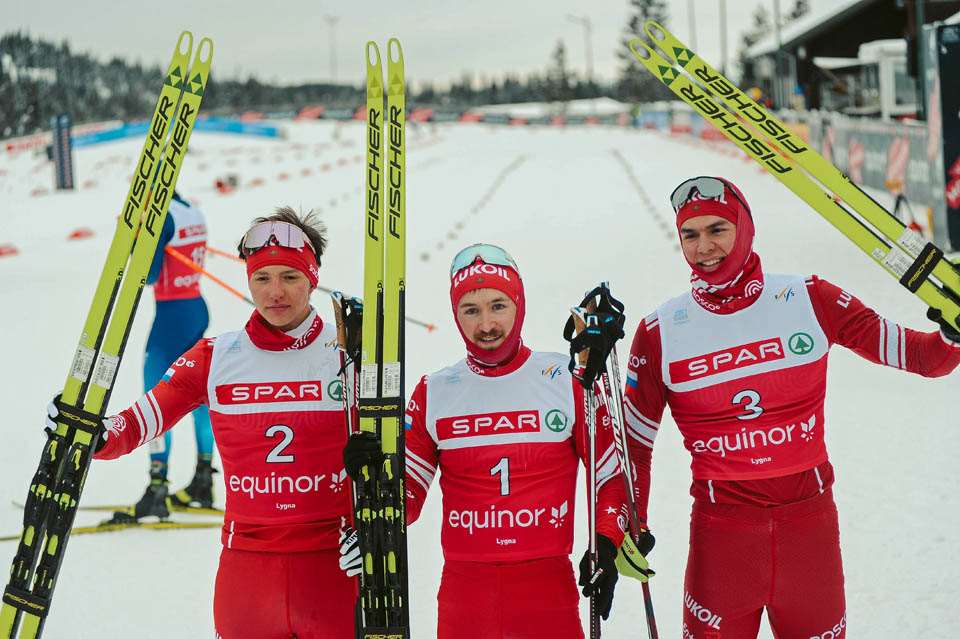 The Russian team dominated the men's mass start at the junior World Championship in Lygna, Norway. On the fourth 5km-loop of the 30km race, they picked up the speed and never looked back.
Alexander Ivshin won the gold medal in front of his team mates Saveliy Korostelev and Nikita Denisov. They crossed the finish line 8 and 12 seconds behind Ivshin.
Nikita Rodionov, also from Russian, took the fourth place in the race, while Xavier McKeever from Canada and Norwegian Henrik Kvennaas took home the fifth and sixth place.
-It was a great race and everything felt good today, the gold medalist Ivshin says. He also won the classic mass start in last year's junior WC.