Free entrance for the public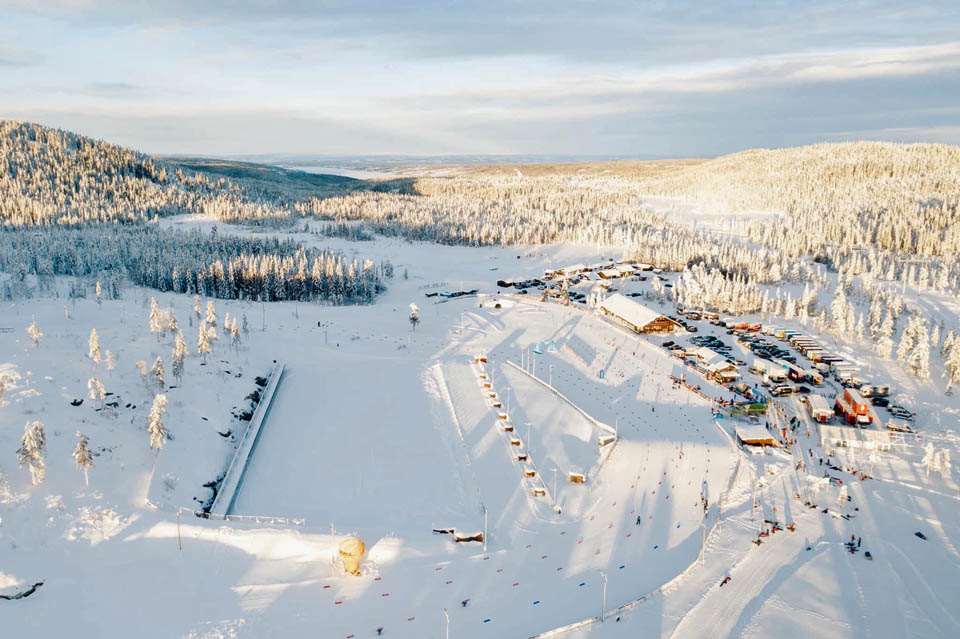 The best junior- and U23 athletes are coming to Lygna on the 22nd to the 27th of February for the World Championships. We welcome all spectators free of charge, and can also offer a great kiosk that will be open during the week.
You will find parking close to the arena, with a separate space for the public. With three kiosks in the arena, you can easily buy refreshments, food, hot and cold drinks, fruit and chocolate. The organizing committee can promise everyone that shows up at Lygna during the World Championships great, local food. Local sausages and the popular «Lygna burger» along with freshly baked waffles are waiting.
It is the athletes of the future that gets a go at the fantastic facility at Lygna during the last week in February. In a few years, these might be the athletes who are dominating the world of cross country skiing.
– We are finally in a place where we can look ahead and warmly welcome the public to Lygna to watch the best juniors and U23 athletes in action. We believe people are longing to be at an event and to be social again. We have plenty of space at Lygna so we hope to see a lot of people, says the local leader of the organizing committee, Terje Nilsen.
The juniors will kick it off on the 22nd and 23rd with the 15/30km mass start freestyle and relay, while the U23 World Championship starts on Thursday the 24th with the 10/15km classic. On Friday, the juniors have a 5km and a 10km classic, while the U23 athletes are up for the sprint on Saturday. The championship will finish with a sprint for the juniors and mixed relay for the U23s on Sunday.
You can find the complete schedule here: https://www.skiforbundet.no/jwsc2022/program/