CANCELLED - Scandinavian Cup Mini Tour in Harstad, March 13-15, 2020
Latest news:
We are extremely sorry and sad to inform that the competitions the upcoming weekend are cancelled.
The decision is taken in cooperation with, and under advice from the local health authorities due to the COVID-19 situation. Our intention is purely to act responsibly under the current circumstances.
However we wish athletes, crews, delegates, press and spectators warmly welcome to Harstad on another occasion.
Hopefully we will host competetions again sometime soon.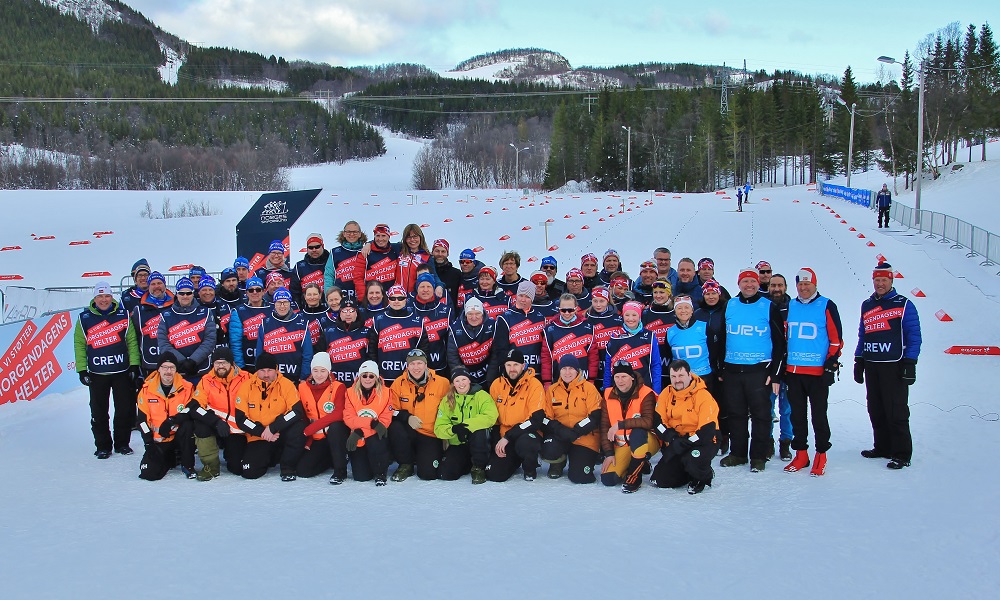 Harstad, 10/3-2020
Svein-Gunnar Helland, leader of main-comittee
Hvor: Location: Sparebank1 Kilkam Arena Kilkamveien 103, 9415 Harstad